Hello fabulous queer community, welcome to Munich events weekend 41! There are options galore this weekend with the 2023 Queer Film Festival, markets and more!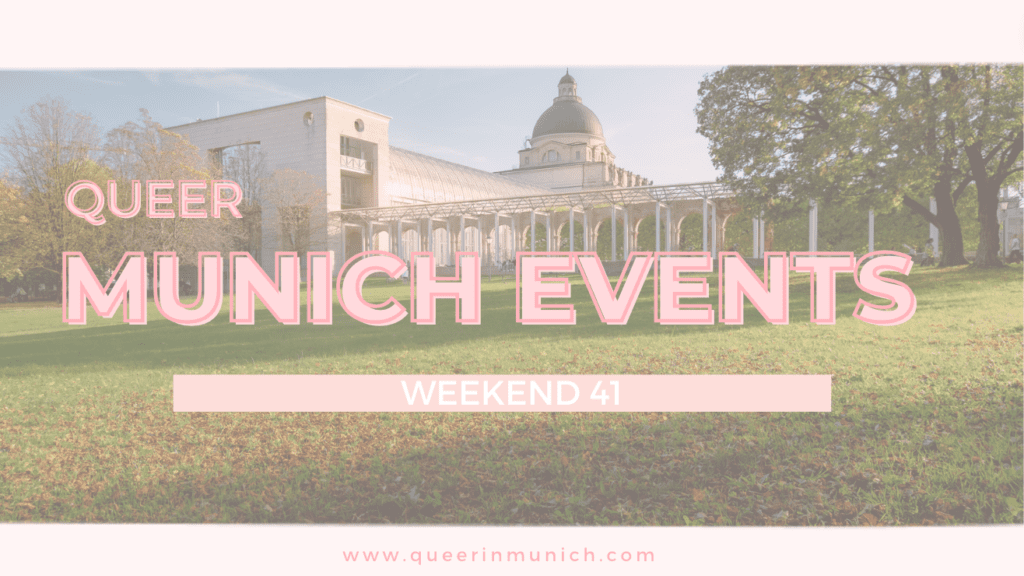 Queer Munich Events, Meetups, And Activities This Weekend
This weekend is filled up with a fantastic selection of activities for all. Have a look below to find your queer community weekend plans in Munich.
Queer Film Festival Munich
Come take part in a selection of queer short and feature films that highlight the uniqueness of their perspectives on universal human themes like identity, growth, and parenthood.
In a world where right-wing populists seek to marginalize alternative lifestyles, this festival aims to shed light on these diverse viewpoints.
Sadly, violence and discrimination persist against the LGBTIQ* community globally, even in parts of Europe. Through the festival, the hope is to make a positive contribution to these issues.
When: October 10 – 15
Where: Multiple locations across Munich
Cost: Full pass €50
Gay-Stammtisch Freising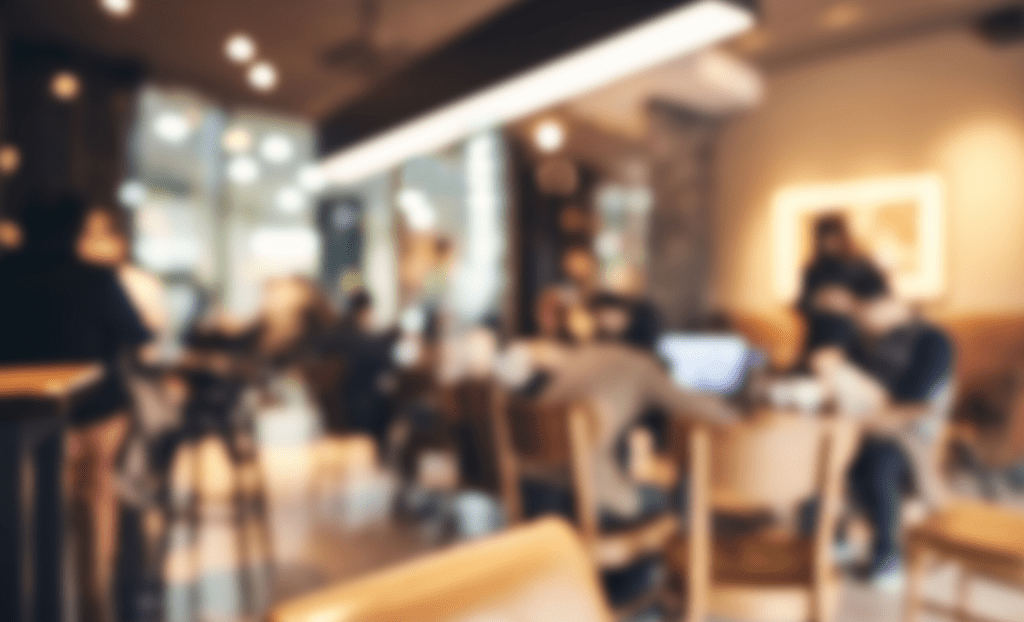 For over two decades, the "Gay-Stammtisch Freising" has been a consistent gathering. Every Thursday evening, without fail, men of all ages convene to socialize and spend some time together.
Originally hosted at the Park-Cafe Freising, it has now found its home at Gasthaus "Zum Heurigen" for the last three years. For more information, email here.
When: Thursday, October 12 // 6:30 p.m.
Where: Lanshuter Straße 66
Cost: Free Admission
Kings Of Munich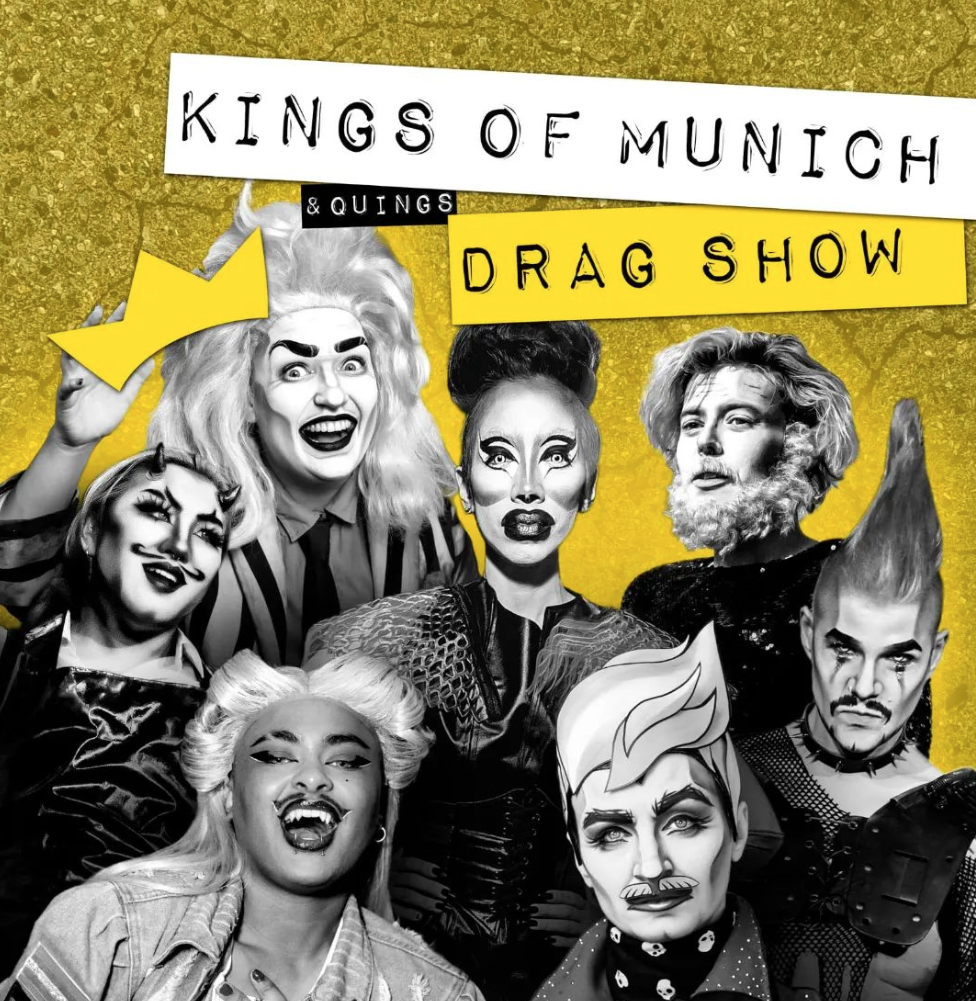 Showmaster Ruby Tuesday and fashion maven Perry Stroika, unite with two guests in the show "Kings of Munich." This groundbreaking performance shatters gender norms and offers a unique experience.
Original Ukrainian Drag Quing, Merritt Ocracy, brings queer narratives to the stage, while Ashton Butcher serves up trust as your friendly butcher. Holey Father gets political, Ryan Stecken serenades you into another realm, and Larry Long lives up to his name's promise.
When: Saturday, October 14 // Doors 6:30 p.m. Showtime 8 p.m.
Where: Rosenheimer Str. 123
Cost: €29
Queer Munich History Tour
Discover Munich's LGBTQ+ history from a unique perspective with the Forum Queer Archive Munich.
Starting at the former Odeon, where Karl Heinrich Ulrichs advocated for the decriminalization of homosexual acts in 1867, this tour uncovers lesser-known LGBTQ+ historical landmarks spanning from the old town's northern edge to Marienplatz, revealing the city's concealed LGBTQ+ heritage.
When: Sunday, October 15 // 2 p.m.
Where: Nördischer Odeonsplatz,
Cost: Free Admission (registration required)
Denkraum Deutschland 'Mit Euren Spuren' Exhibit Opening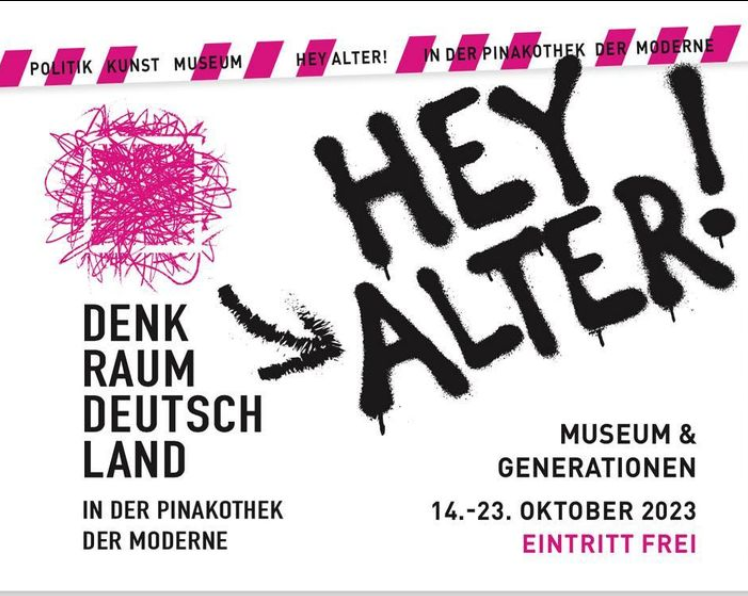 For the 5th time, the Pinakothek der Moderne is hosting Denkraum Deutschland linary, deliberately low-threshold project of education and outreach.
Our tip would be to see the featured exhibit there called "Mit Euren Spuren" . It is an interdisciplinary photo project for which six queer photographers from Munich collaborate with LGBTQIA+ seniors. The result is a transgenerational exchange of queer lives and experiences of respective generations.
When: October 14-22, 2023 // Daily (except Monday) 12pm-6pm, Thurs.12:00-8p.m
Where: Pinakothek der Moderne
Cost: Free Admission
Drag Fleamarket
Explore Pathos' unique Drag Flea Market! Whether you love Drag Kings, Queens, or captivating performers, find all your heart desires – stunning costumes, wigs, and makeup. Perfect for Drag enthusiasts and Halloween lovers, get inspired, find your ideal outfit, and unleash your inner monarch!
When: Sunday, October 15 // 11 a.m. – 7 p.m.
Where: Dachauer Str. 110D
Cost: €15
Looking For Other Fun Things to Do or Great Deals in Munich?
Have a look at our event calendar!