Hello fabulous queer community, welcome to Munich events weekend 40! Work and play unite with events and parties to go to this weekend!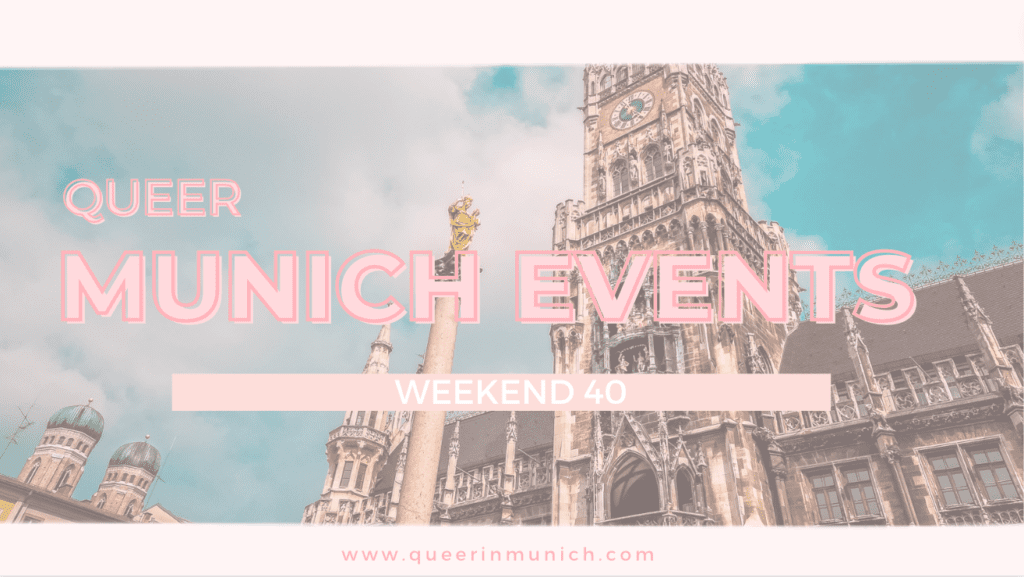 Queer Munich Events, Meetups, And Activities This Weekend
This weekend is filled up with a fantastic selection of activities for all. Have a look below to find your queer community weekend plans in Munich.
Stammtisch Welcome to Lez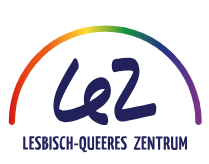 Join the regulars' table at LeZ! Whether you're alone, a first-timer, or simply seeking company, you're welcome to join. Look for the 'Welcome' sign and group button on people's name tags.
Gatherings are every first Thursday and third Friday of the month. Can't wait to meet you!
When: Thursday, October 5 // 6:30 p.m. – 8:30 p.m.
Where: ‍ Müllerstraße 26
Cost: Free Admission
Queer Latin Party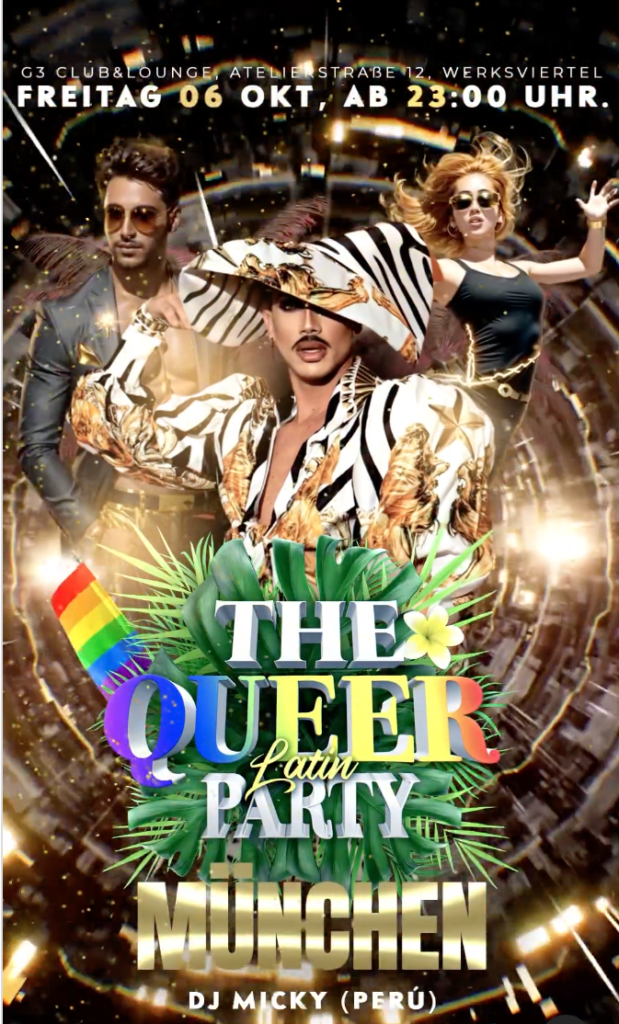 Head over to the G3 Club & Lounge for an unforgettable night! This is your chance to experience The Queer Latin Party, the trendiest queer event in Munich, now expanding to four cities across two countries! Munich's party is filled with secrets waiting for you to uncover, accompanied by fantastic music and a vibrant atmosphere.
Secure your tickets now here to be part of the excitement! Hurry, as VIP tables are limited and going fast!
When: Friday, October 6 // 11 p.m.
Where: Atelierstraße 12
Cost: From €9.00
Open Badminton Practice
Stop by for some badminton sessions at the district sports facility! Open play is on Friday from 6 – 8 p.m.
Whether you're a seasoned player or just looking to try it out, you're welcome to join in for some exciting badminton action. If you have any questions or want to attend a guest training session, reach out to badminton@teammuenchen.de.
When: Friday, October 6 // 6 p.m. – 8 p.m.
Where: Görzer Straße 53
Cost: Free Admission
Rockys Little Shop Of Horror Lovers Lip Sync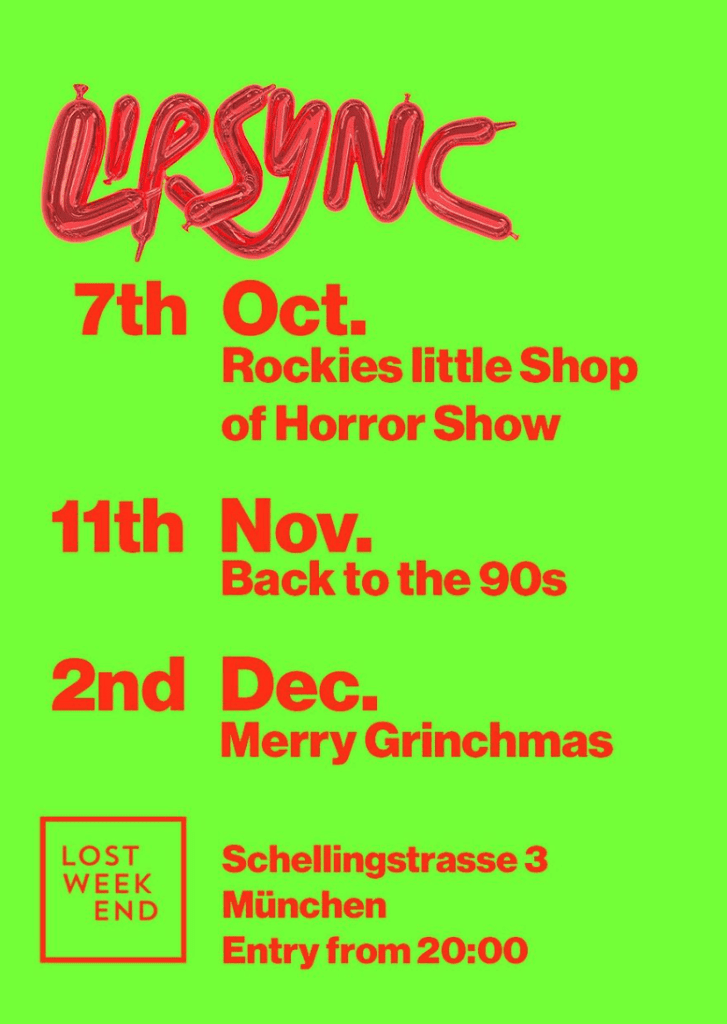 Relish in the opportunity to sign up for upcoming Lipsync Battle events. Just send an email to coladaconnection@gmx.de with your preferred date, chosen stage name, and Instagram handle.
We'll get in touch with you as soon as the cast for the specific date is finalized. We're eagerly anticipating your participation!
This week is themed for Rocky Horror and Little Shop of Horrors, if you're unfamiliar with the titles, you better come watch the show – and fi you are familiar, we'll see you there!
When: Saturday, October 7 // 8 p.m.
Where: Schellingstraße 3
Cost: 7€
Drag Workshop by Pinay Colada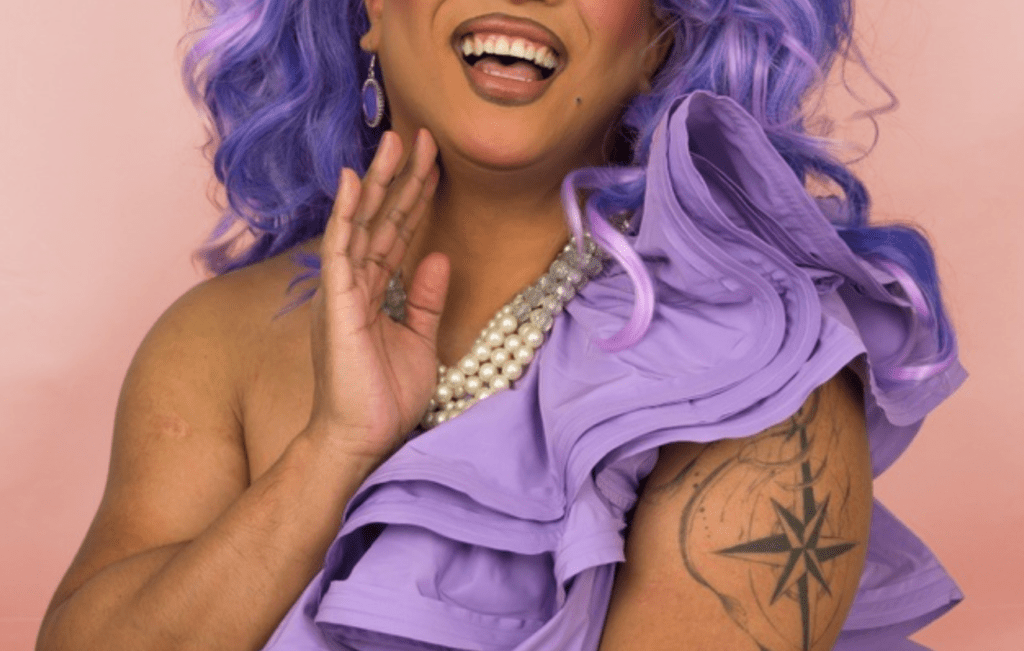 Unleash your inner queen with our Drag Queen Makeup Workshop! While the focus is on drag queens, these techniques apply to all forms of drag art.
Join in, whether you're experienced or new, and showcase your newfound drag skills in a spectacular finale. Drag knows no gender – all are welcome!
When: Sunday, October 8 // 7 p.m. – 10 p.m.
Where: Dachauer Str. 110D
Cost: From €5
Looking For Other Fun Things to Do Or Queer Community Events In Munich?
Have a look at our event calendar!